Your success is our goal.
With experience and dedication, we move your projects forward. As a family-run company, the Rieck Logistics Group combines high-quality solutions with reliable services.
Contact us – we are here for you!
The first concrete pillars are up!
On March 7, 2022, the construction of the new terminal of the Rieck Logistics Group in Oberkrämer, Brandenburg, started with the first concrete pillars.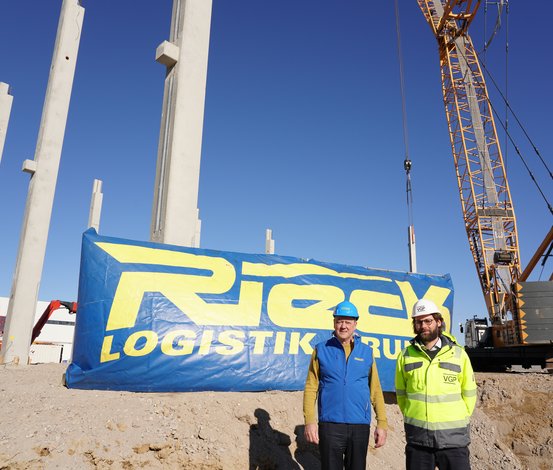 Rieck on all channels
Direct insights into our company are regularly available on our social media channels: Facebook, Instagram and LinkedIn.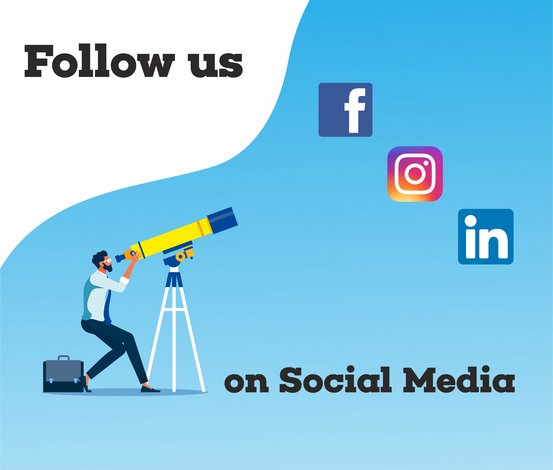 DAS MAGAZIN is out now!
Your holiday reading is here! Our popular company magazine, only better and with a fresh coat of paint, is now published once a year. Our online magazine will follow in October.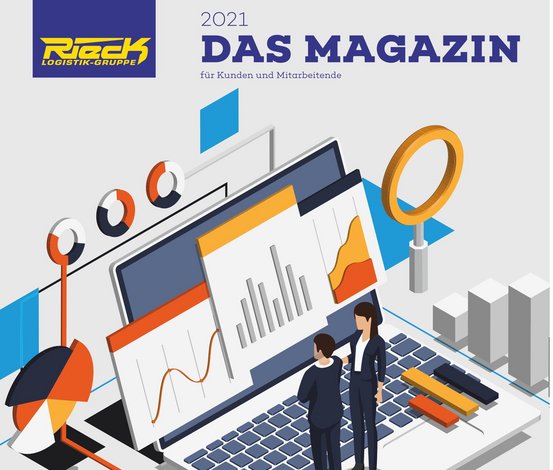 Rieck Großbeeren is TOP training company
Start and stay: More than half of the employees that form the backbone of the Rieck Logistics Group today, started here as apprentices. The commitment in the area of training has now been awarded.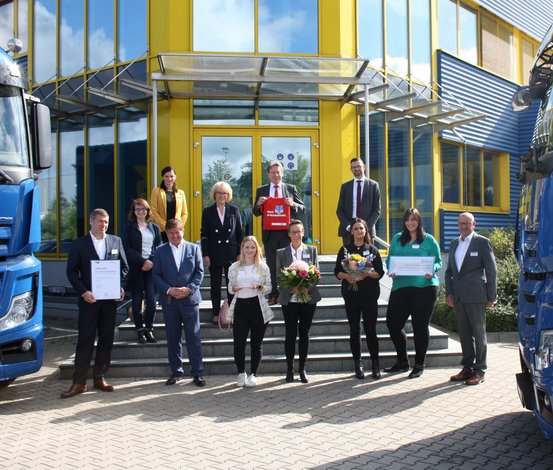 Important customer information
Find out everything you need to know about coronavirus/COVID-19.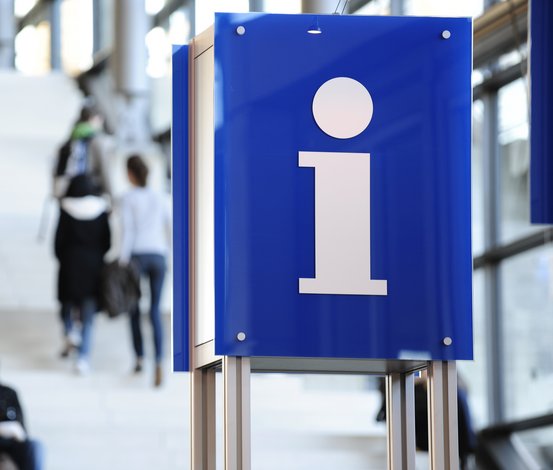 Our Expertise
You place your trust in us and we develop intelligent logistics solutions for you – on time, reliably and safely.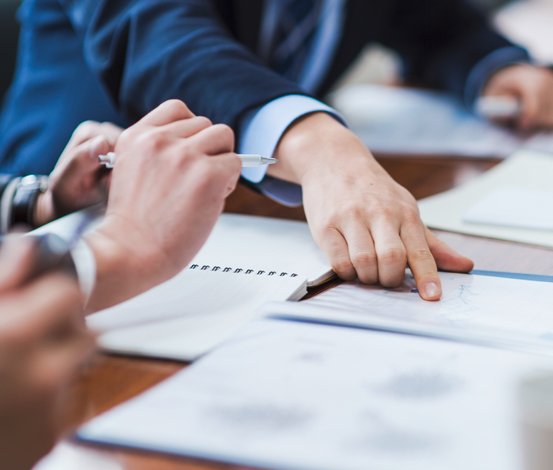 HOMTRANS
Your partner for quality logistics: Our terminal near Rostock offers space for first-class services on 23,000 square meters. Since 2015, forwarding company HOMTRANS has been a wholly-owned subsidiary of Rieck.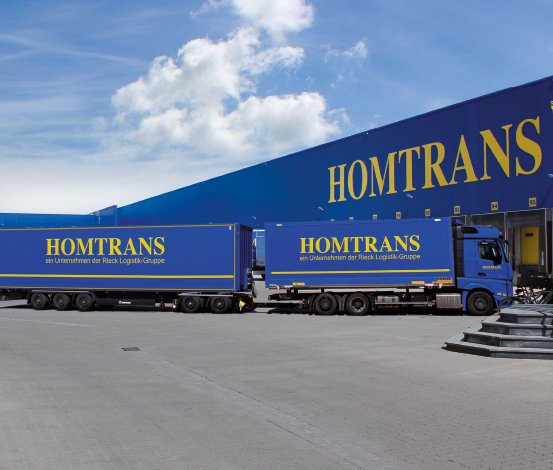 China in Rieck quality
Rieck is active for your supply chain in China with its own organization. Benefit from air cargo, sea freight and hinterland transports from a single source. Boost your business in Asia and secure a whole new quality.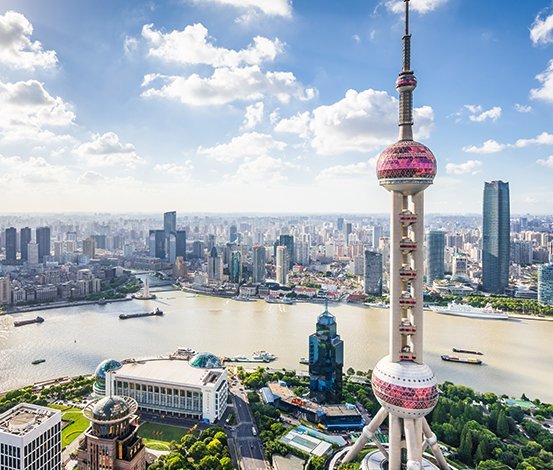 Career at Rieck
Dynamic, international, fast-growing - Rieck is constantly evolving. At our sites we offer numerous opportunities for both entrants and experienced logistics professionals.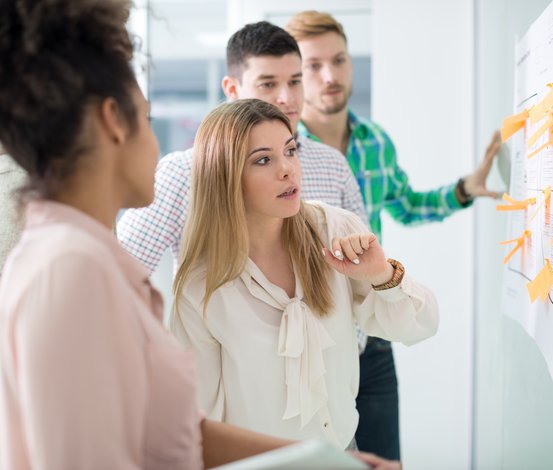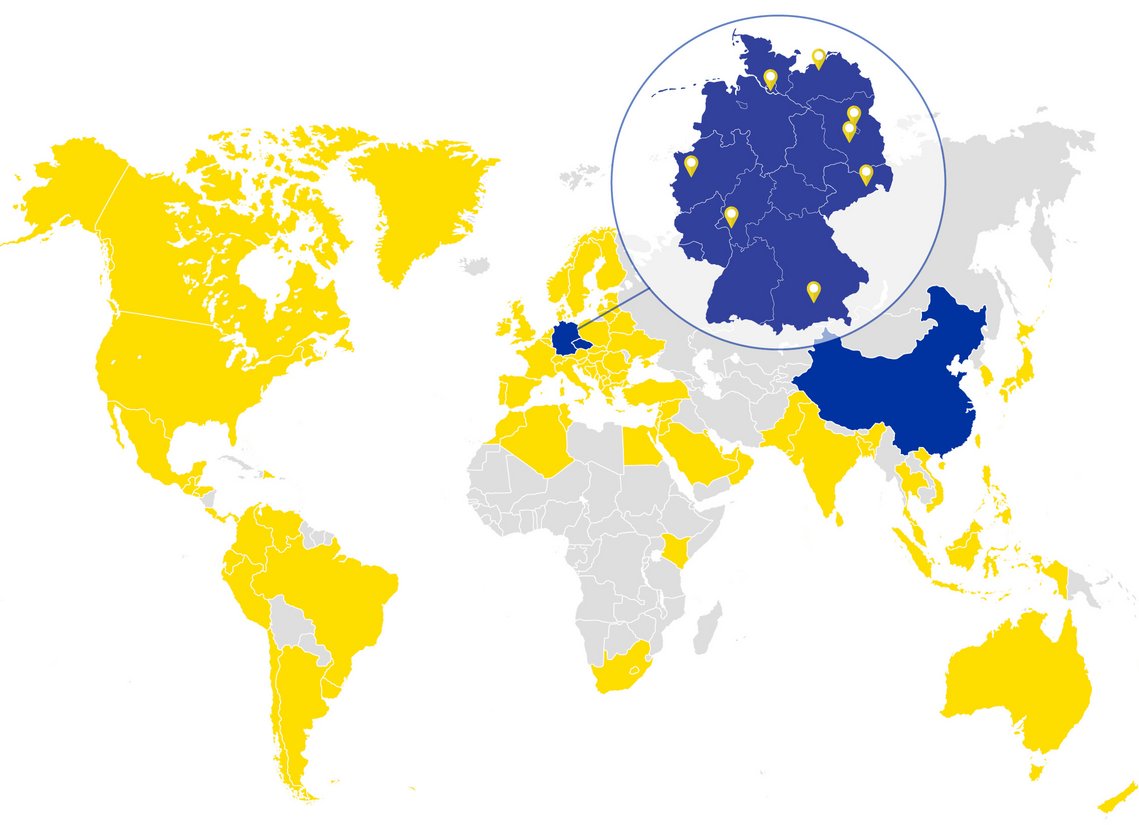 Rieck on site
Do you have questions regarding our services or would you like to get more information about the Rieck Logistics Group? Then contact us. We are glad to be here for you.