The Rieck Logistics Group
Since early 2000, the Rieck Logistics Group has been set up as a holding company. Rieck Holding GmbH & Co. KG, which is based in Grossbeeren near Berlin, brings together all core tasks and is responsible for setting the Group's strategic direction. Legally-independent companies are responsible for the different operational divisions. They form the strong foundation of the Rieck Logistics Group and are characterized by close customer relations and special expertise in their fields.
Our portfolio

Freight forwarding

Worldwide air freight

Worldwide sea freight

Disposal logistics

Disposal logistics

Relocation service & furniture logistics

Trade fair & event logistics

IT solutions and consulting
At a glance

Numerous experts work for your success in the Rieck Logistics Group. They are organized in various legally independent companies.
Overview of our business areas
Fact check: Rieck in figures
Several thousand general cargo consignments each day
Around 380 truckloads each day
More than 2,000 tons each day on the road, by sea and in the air
Thousands of parcels and pallets
Big and small pieces of furniture
Approximately 700 commercial and industrial employees, including about 50 trainees
600 trucks units and 260 trucks swap bodies
Over 100,000 square metres of warehouse and logistics space
Over 160 partner companies worldwid
As an Authorized Economic Operator (AEO)
With its certified quality management system (DIN EN ISO 9001:2015)
With IFS Logistics certification of its road transport sites
As a certified specialist disposal company (sections 56, 57 Recycling and Waste Management Act (KrWG) and the Directive on Commercial Waste Disposal Facilities (EfbV) at the Neuss site
Image brochure
Learn more about how we work, what we offer and how we adapt our services individually to your needs.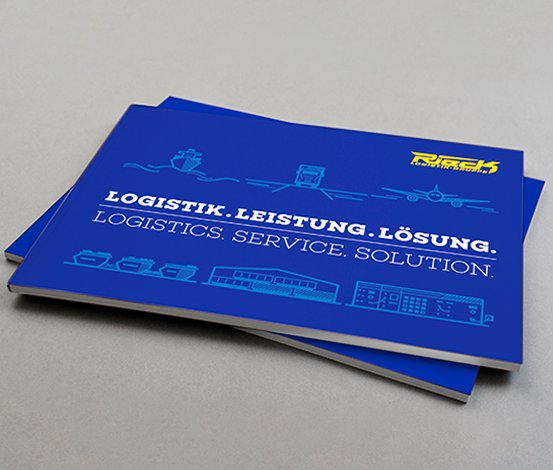 We live and breathe green logistics
Sustainability and environmental protection are near and dear to us. It all starts with the small things, such as environmentally friendly office equipment, and goes all the way to how our fleet is equipped and using…