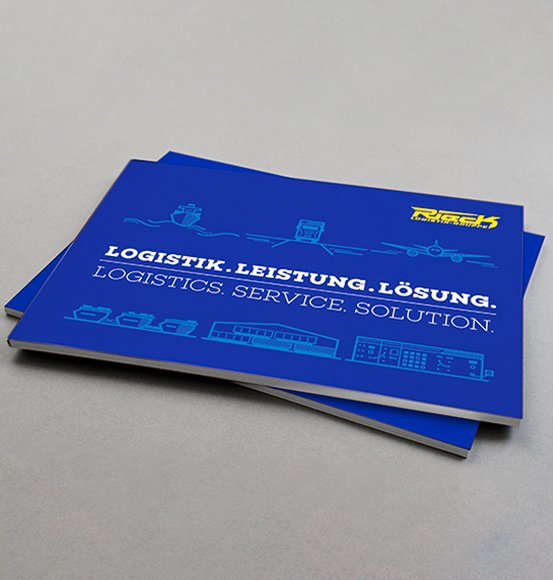 Insights into the family business
Our values, our corporate culture: Learn more about how we work, what we offer and how we tailor our services to your individual needs. Let us take you away and get to know exciting projects: Accompany a heavy goods transport to Kamchatka or the journey of a VW Beetle from Mexico to Germany.
Have fun reading!
Competence and service
100 percent commitment, 100 percent reliability and 100 percent family ownership. For four generations the name Rieck has stood for reliable transport and logistics solutions.