Bigger, wider, heavier
We can take care of all your project logistics. Rieck's project logistics experts will be at your disposal during the implementation of all your projects. We work with our own capacities, as well as with renowned network partners worldwide.
Our offer

Precise planning

Multimodal transport solutions, including pre-carriage & onward carriage, door-to-door traffic

Worldwide import, export & customs clearance

Reliable equipment for special and heavy transports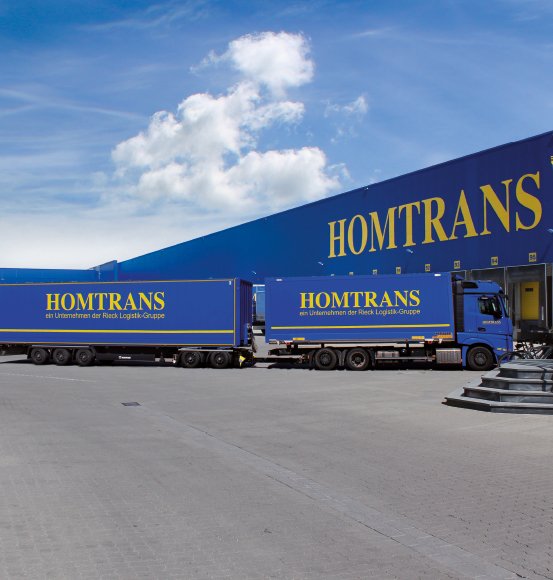 For large volume and oversized transports HOMTRANS offers you:
Special equipment
Consulting and project support
Permanent monitoring of the transportexpiration
Your contact to Rieck
We have the global expertise and know-how that is needed for project logistics and large volume transports. Allow us to guide your project to success and your large volume transports from start to finish.
Project logistics general
A specialist service for those in the know
The industry defines the tasks, we define the solutions in areas such as automotive, online trading, high-technology as well as food logistics.