Rieck in China
Within four generations, Rieck has evolved as a medium-sized family-owned company into an international logistics service provider. Originating from land transport in Germany and Europe with its own truck fleet and warehouse logistics, Rieck Logistics Group now has over 120,000 m² of storage and logistics space at 8 locations throughout Germany. In close cooperation with the TANDEM logistics network, we offer our customers comprehensive logistics services in 256 cities in 75 countries worldwide.
Our division Rieck Sea Air Cargo International organizes air and sea freight transports worldwide. In 1949, the qualification was carried out by the International Air Transport Association (IATA) which operates in the international freight forwarding sector. In the early 1990s, the decision to enter the Chinese market was made. This has resulted in comprehensive, efficient and tailor-made logistics services for many Fortune 500 companies. Our wholly owned subsidiary Rieck Sea Air Cargo International (Shanghai) Co., Ltd. combines many years of experience in Asia with European standards in quality and reliability.
We are continuously working on offering our customers intelligent logistics solutions, optimizing processes and all aspects of the supply chain and achieving sustainable growth as well as cost optimization and increased efficiency. As a modern logistics company, we rely on a deep logistical foundation as well as on the power of high technologies and creativity. We help you to improve your competition on the Chinese market and work with you on a prosperous future.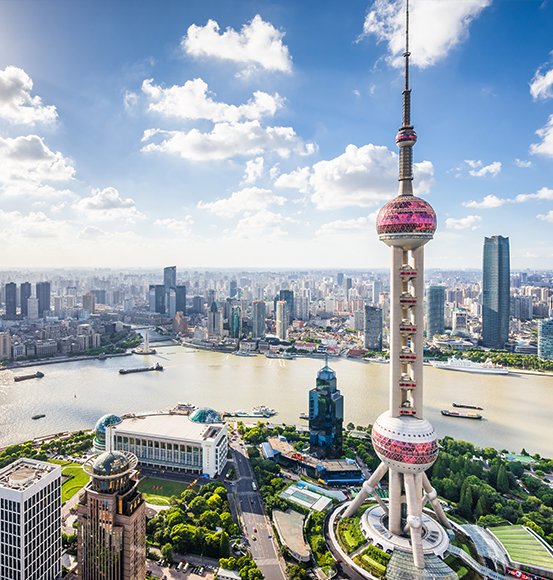 We offer you one-stop logistics solutions:
International Shipping: FCL and LCL service
Air freight BSA, charter business (distributed transportation, oversized transportation, urgent)
International Railway: FCL and LCL service
Multimodal and door-to-door transportation service
Bulk cargo shipping and project sea freight transportation
Personal courier service
Warehouse integration, and various value-added services, packaging, labeling, barcode printing etc.
Customs clearance services and maritime customs supervision warehouse services
Dangerous goods transportation, automotive, chemical, medical, pharmaceutical and other industry solutions
Your contact to Rieck
Rieck Sea Air Cargo International (Shanghai) Co., Ltd. develops transport solutions for your Asia business that run reliably and safely. Get to know our experts and learn more about the numerous logistics opportunities offered by Rieck in China.
Your contact
Rieck Sea Air Cargo International (Shanghai) Co. Ltd.
Room 1202
Tian An Center
No. 338
Nanjing Road (West)
200003 Shanghai
China
Tel: +86 21 6386 5566
E-Mail: ​​​​​​​sha@rieck-logistics.com
Your sea cargo in good hands
We transport your shipments by sea cargo to any destination in the world. You can rely on our flexible and customized services – the complete service package for complex flows of goods.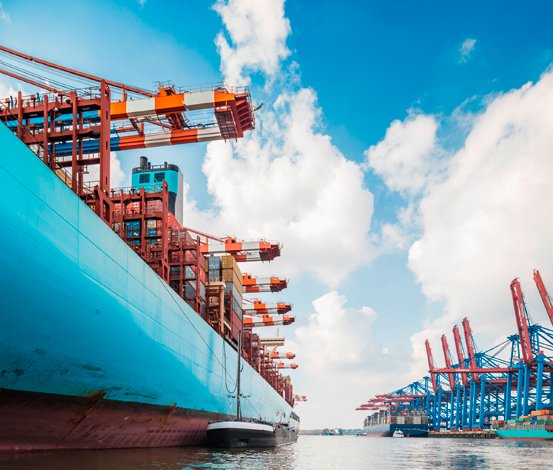 Worldwide air cargo network
For particularly urgent shipments, we offer tailor-made air cargo transport solutions. Our air cargo experts will support you with a wide range of services throughout Germany.