Disposal of every kind of waste
Our commercial and industrial customers have been relying on our waste disposal expertise for more than 25 years. Our compact services allow us to provide all the services for you – comprehensively and across all industries.
For more information, click here.
Disposal in detail
Demolition / asbestos / disassembly
Container service / dumpsters
Disposal / recycling
Logistics
Recycling yard at the Port of Neuss
Workshop waste disposal
Recyclables trade / purchase
Destruction / customs destruction
With us, all disposal services for you come from a single source. In order to meet your individual needs, we would be happy to advise you and work out the right solution with you. Our specially trained employees take care of the planning, implementation and post-processing of the measures you require. Simply contact us.
Disposal logistics – Reliable and safe
Chemicals, hazardous waste or sensitive data: With our solutions, you can rest assured that your waste is disposed of professionally and safely – for private customers as well as companies.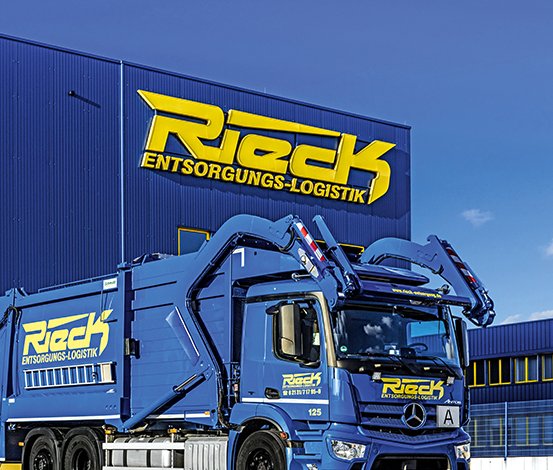 Contract logistics: Effective solutions for your…
Simply outsource complex projects. Our experts would be happy to advise you and take over the complete planning and implementation: from the needs analysis to fulfillment to returns