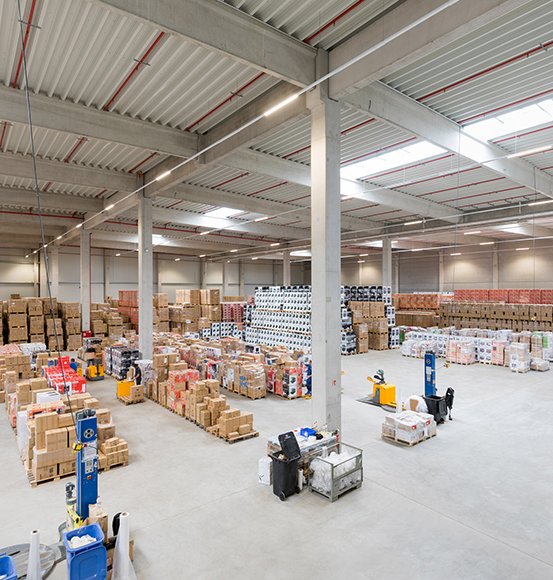 For the automotive industry Rieck has versatile logistics solutions that inspire:
Production supply and disposal
Warranty parts management
Procurement and warehousing
Order picking, packaging, and value-added services
Individual IT solutions
Container management
Track & trace
Product destruction by our specialist disposal company
Learn more
Move up a gear! We will gladly demonstrate to you how you can rev up your processes. Find out more about our automotive logistics solutions.