Logistics full of innovations
Hand-in-hand with you Rieck's technology specialists will find the right solution for your supply chain. Regardless of where and how you want to build up, consolidate or expand your business.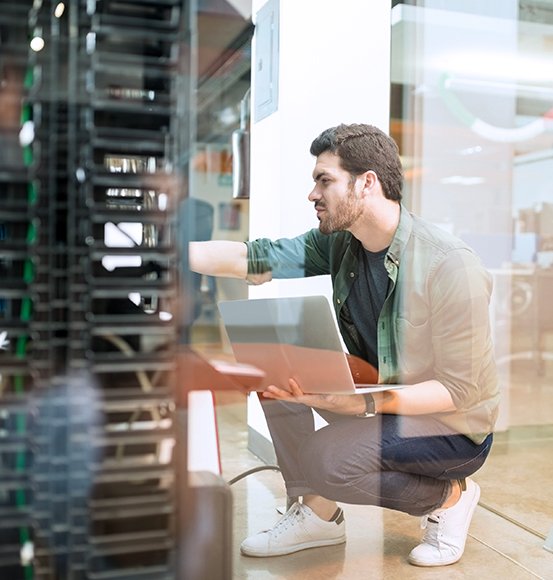 High-tech logistics for your high-tech products
Rieck offers innovative solutions for your supply chain, and can link it efficiently with retailers and its own transport network.
Production supply and disposal
Product and customs destruction
Procurement and warehousing
Order picking, packaging, and value-added services
(Branch) distribution
E-commerce and fulfillment solutions
Return logistics
IT resiliency
GPS-monitored transports and track & trace
Learn more
Faster, better, easier — high-tech consumer products are continuing to evolve rapidly. Rieck's experts can ensure your logistics keep pace with this development and continue to function efficiently. Find out about our solutions for high-tech logistics.