Food in good company
Whether for food packaging or products that are sold with food, Rieck offers tested and certified security during transport and handling, as well as in its warehouses.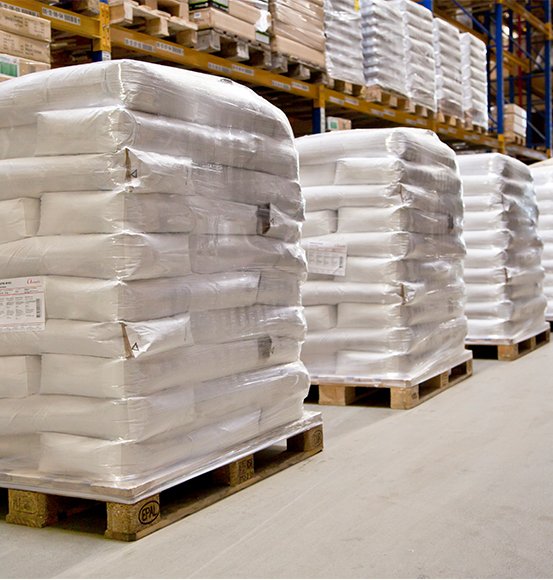 Rieck offers reliable logistics systems and processes for food-related non-food products and food-industry suppliers:
Procurement into the warehouse
Order acceptance, goods receipt and storage
Order picking, packing, co-packing
Distribution
Track & trace
Our freight forwarding terminals are fully certified according to the IFS Logistics Standard. Our sites are also HACCP certified, and we have a comprehensive company-wide quality management system in place that ensures secure food logistics.
Learn more
As a partner for the food industry, packaging manufacturers and the food retail sector, Rieck brings expertise, equipment and experience. We have experts who know all the different aspects of food logistics and who can create effective and secure logistics solutions for your needs and the needs of your customers.